What is Late Legends?
Late Legends is a tabletop roleplaying game. It allows a group of buddies to create, customize and play their own characters in self-crafted stories.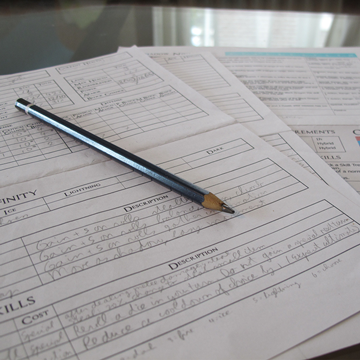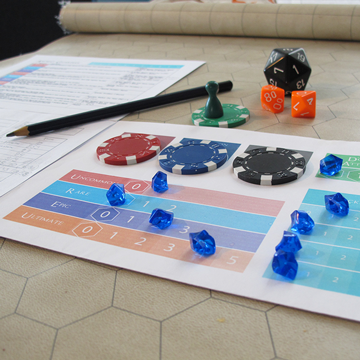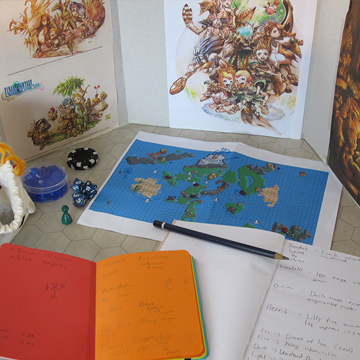 Extreme flexibility
Pick your favorite special moves from 27 unique classes. You can mix and match up to three classes together with the straightforward class system. No specific rules for equipment or spellslots.
Get right to the good stuff
Cohesive leveling system that is fun from the start. It is easy to pick up and includes lots of customization options.
Clarity in chaos
Know exactly what you can do in any situation with the unique cooldown based battle system.
Great online tools
Create and share legend build, skill build and even custom monsters. All optimized for small and large screens!
Latest Update
0.16 Big smarts in the class picker (19-01-2020)
Added Power, Bonus true damage, Bonus shield, Save height to digital classes to precalculate stats in the play view.
Added draft version of pdf export for digital classes.
Added Stormcaster, Gaia monk and Necromancer classes.
Increased Save of monsters in the monstermaker (1 per level instead of 1 per 2 levels) to match the new increased Save heights of the legends (now scales on Luck).
Added demo for races in legend builder.
Added demo for manoeuvres to class pages.
Added blessings and monster maker playview in the narrator section.
Development blogs
Focus on the best part
06-02-2021 by Coen
Late Legends is a hobby project. Most of the time spend with it is done playing or hosting a campaign. During these, I always take notes on what to improve in Late Legends. I do not update full systems during a campaign because it is such a big hassle and does not fit in narratively. But once in a while, things do change and systems get altered Read More…
No more the one-man show
23-11-2017 by Coen
While working on Late Legends, I realized that a system ready for role-playing has to include a lot of things. If I want to ever develop a cohesive system with all these features, it would be a lot of work. Moreover, I have the never-ending desire to keep things easy to play, customizable and "balanced". Read More…
Creating by playing
04-10-2017 by Coen
As a longtime Nintendo fanatic I adore a wide range of games. I could spend hours and hours in those digital worlds, but I always wonder what it was I liked so much about these games. Part of me liked the mechanics. Read More…